Case Study
Omnichannel Acceleration for the Top 5 EU Markets for a Large Pharma Co.
Advisory Services
Omnichannel Transformation
April 04, 2022 | Less than a minute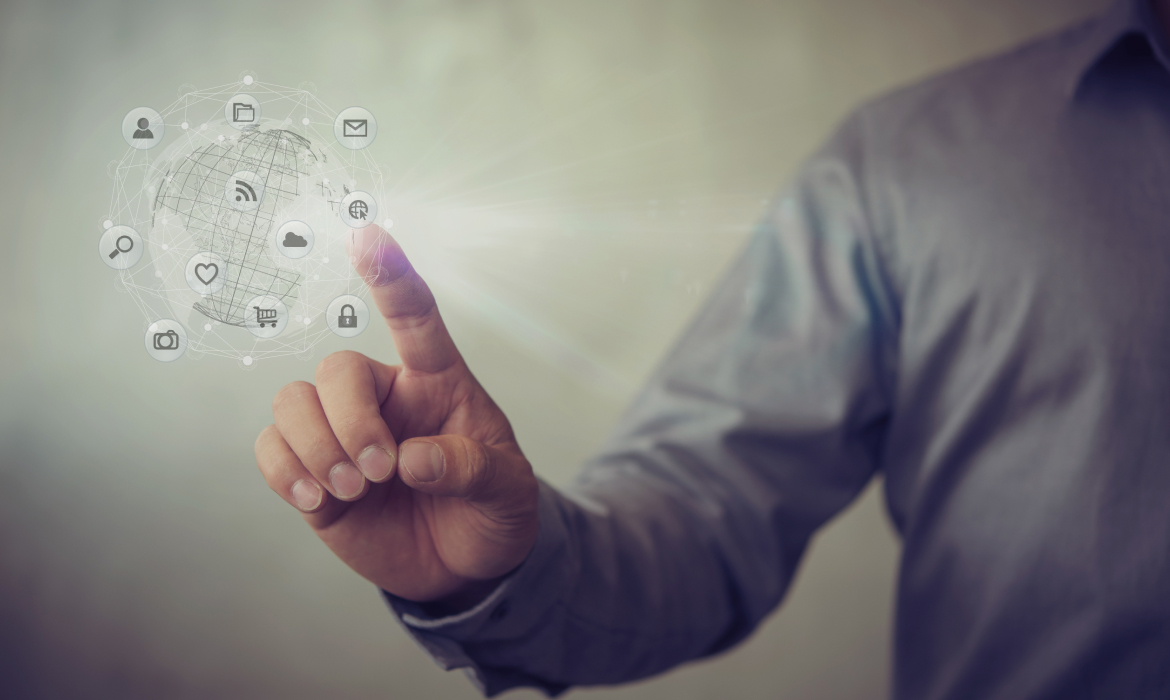 Business Opportunity / Challenge
Our client was in the need of a full Omnichannel evaluation and implementation for a transformation requiring the development of digital marketing strategies across key markets in the EU to increase HCP reach. This included assessing current capabilities (people, process, and technology), recruitment/hire for optimal execution, development, portals, campaigns, and blueprints for new channel activation.
Solution
Asentech managed the entire engagement through thoughtful recruitment of eight (8) professionals, later onboarded by the client, to fully support the marketing campaigns and operations of all tactics across these markets.
We also developed a blueprint for activating global strategy for webinar activation including technology partner selection and evaluation, customer journey mapping & development of HCP consent management process, planning & execution of customer data tracking, and managing end to end webinar activation operations across the top markets
Results
Our team developed and migrated around 200+ sites & executed 50+ marketing campaigns
We increased HCP reach significantly across the key markets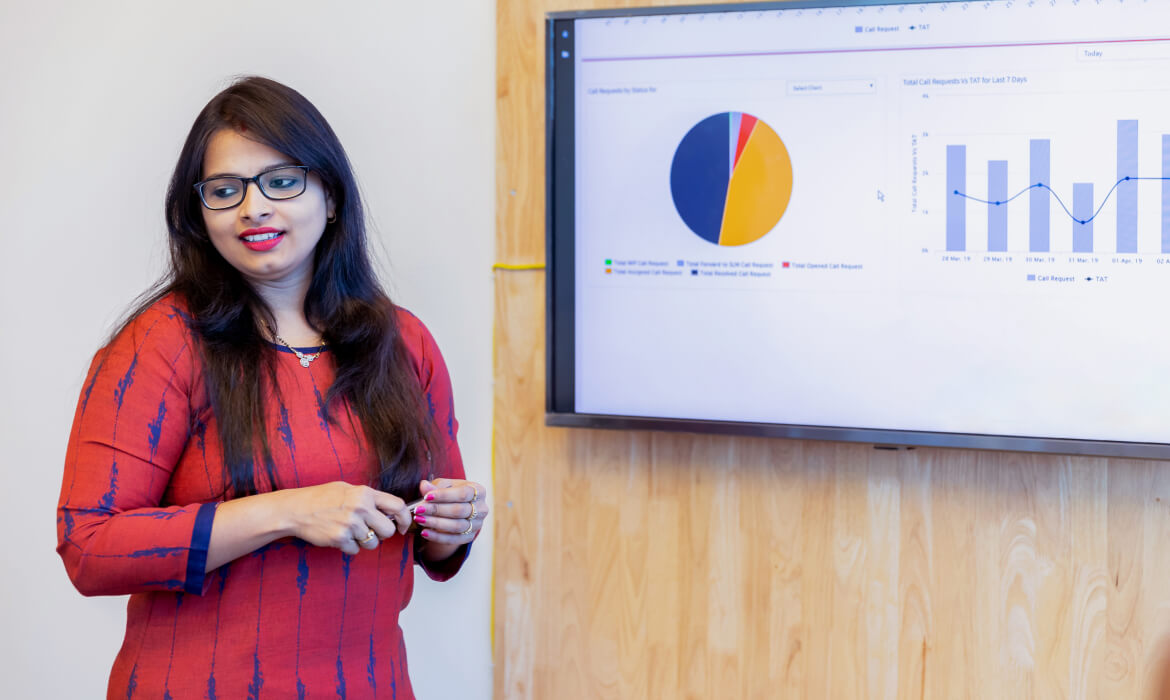 Advisory Services
Omnichannel Transformation