Services
Business Services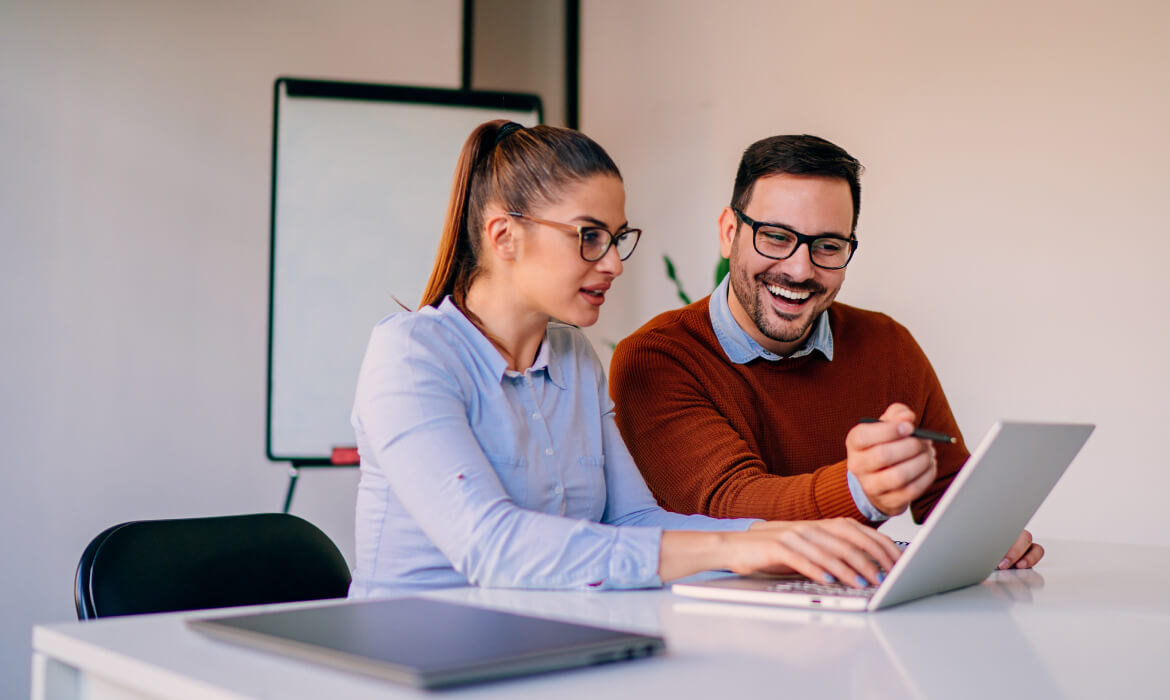 Achieve and maintain business success with a well-functioning talent core
Scaling your business relies on the ability to focus on what you do best while maintaining dynamic and well-run operations. You must leverage automation, people, and technology in equal measures to drive business processes.
We co-lead orchestration and development of your world-class strategic programs, build your capacity to execute initiatives on a global scale, and create thoughtful talent-driven strategies to staff skill gaps.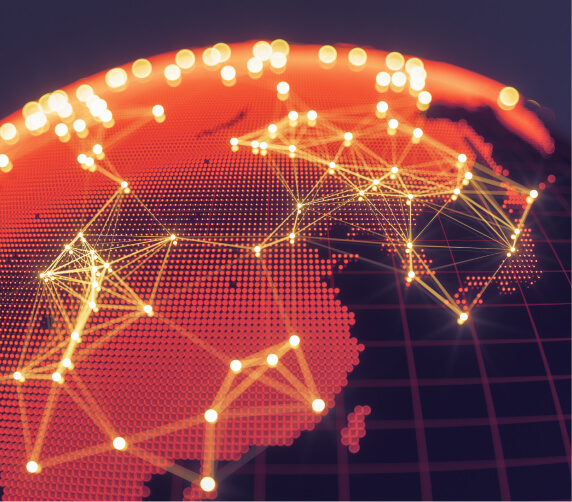 Expand your brand, overnight and overseas
Life sciences companies are making use of opportunities driven by globalization, consolidation, and new technology to gain an edge in the markets. The evolving digital landscape is forcing established brands to develop scalable services that satisfy regulatory and customer-centric standards.
From achieving globalization to managing the impact of disruptive technologies, Asentech helps enable your organization to continuously deliver value with agile teams, structures, and technology that scale and work. With Asentech's worldwide talent pool, we help delivery teams ramp up, scale and pivot quickly, with minimal friction.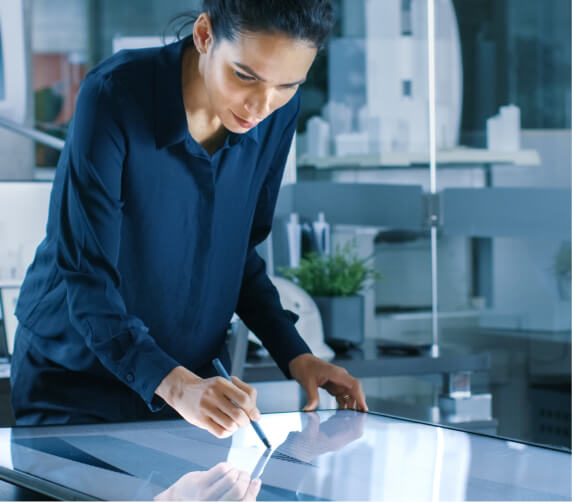 Invigorate your business processes with smart engineering and digital talent
In the life sciences industry, new technology platforms are giving way to lower-cost models that are disruptive to existing players, but provide opportunities for newcomers. Your brand needs to add capacity to accelerate delivery while managing your product backlog and development workflow.
Companies rely on Asentech to provide the engineering and digital talent they need to accelerate innovation and growth. We can help you get out of the pit lane and onto the speed track. We provide engineering and digital talent based on your needs, expanding the size of your existing team or adding missing skills.
Featured Case Study
Business Services/Manpower Augmentation: SFCC
Our client needed Salesforce Commerce Cloud resources to support their eCommerce storefront for the front-end and the back end.