Services
Voice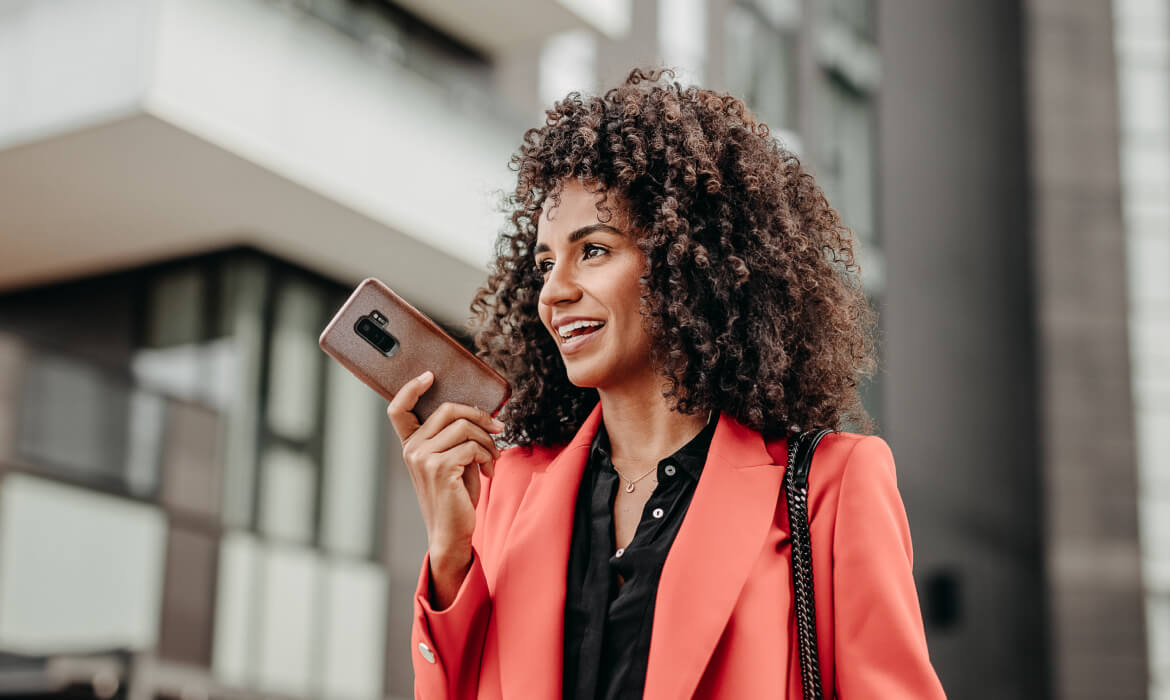 Seize the new frontier of customer engagement with interactive voice
Innovation in speech-to-text recognition and leaps in AI & ML have accelerated intent detection in voice through natural language processing. The promise is clear: voice-enabled devices operate as a fine blend of digital and physical realities, making room for contextual interactions with users.
We were one of the first agencies to offer voice experiences in life sciences. Over the last three years have worked extensively with platforms like Alexa and Google for multiple life sciences brands. And we continue to designs and execute solutions that allow organizations to realize exceptional business value from this technology.
Revolutionize your brand with Asentech Voice Services powered by xReach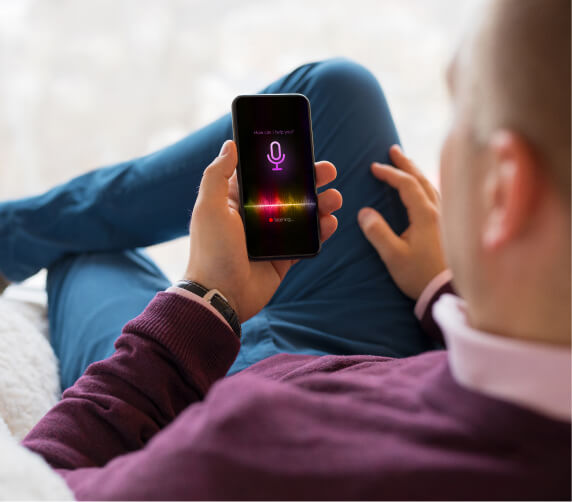 Companies large and small are building voice skills to engage with consumers in the digital world. Having voice capabilities will allow you to seamlessly carry over conversations and engagement in ways that make sense and benefit your customer across devices.
Life sciences and Pharma brands engage us for our technical expertise and in-depth understanding of the industry verticals. We work with companies to ideate, research, design, build and analyze "voice-first" and "voice UI services" for their audiences.
Featured Case Study
Alexa & Google Voice Skill for Leading Pharma Co.
Our client needed to activate voice powered by AI to assist HCPs in tracking drug expiration dates.