Services
eCommerce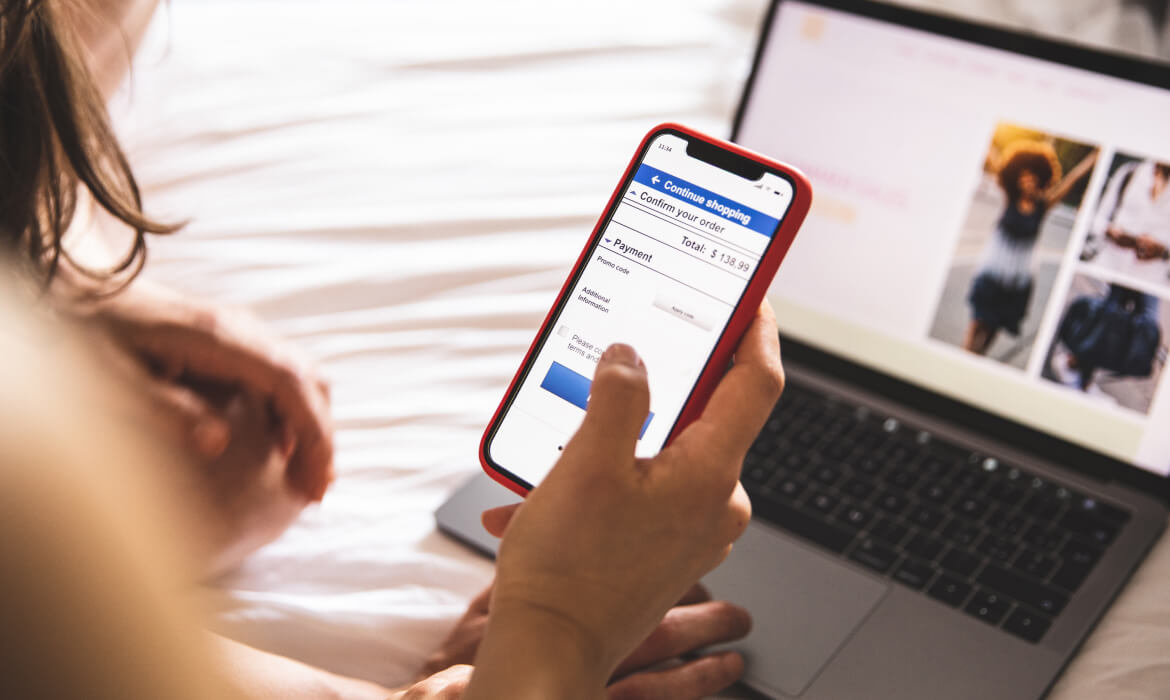 Achieve short-term impact and long-term relevance with digital-first commerce
Today's always-connected customers expect a highly personalized shopping experience in multiple currencies and languages. The only way you can create opportunities for tomorrow is by taking control over your customer relationship from end to end. Create cutting-edge shopping experiences by connecting the systems and tools your organization relies on most.
We help brands reimagine commerce with a transformation system that balances complexity and efficiency. We harness the power of the world's top eCommerce frameworks to create end-to-end integrations that help you maximize each customer's sales and lifetime value.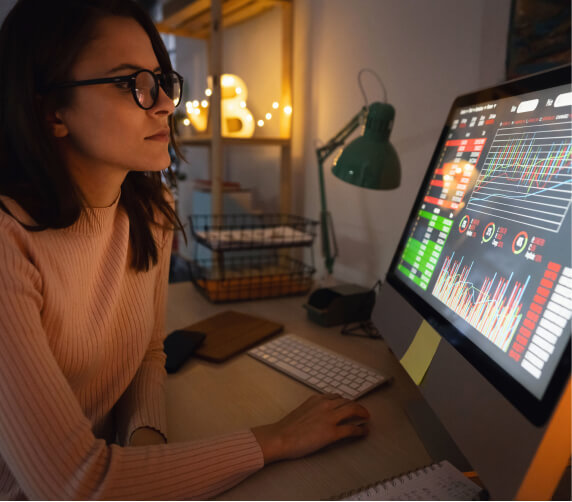 Build systems that can drive and sustain user traffic
Life sciences organizations know that they need to more effectively leverage digital and focus on omnichannel, but are in a "state of stuck" about how to close the gap between their capabilities and customers' expectations. Removing moments of friction throughout the purchase process is critical to creating unparalleled brand success.
We work globally with the top life sciences brands to optimize their websites for increased traffic. We help them design, prototype and valuate the opportunities that arise from the current disruption on the eCommerce scene and actively use it as an occasion to drive business results.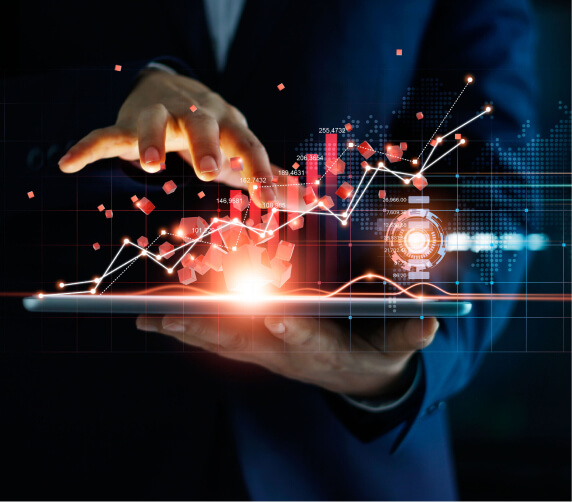 Leveraging today's integrations to create tomorrow's opportunities
From integrating account and transactional information to marketing and customer relationship management platforms to payment gateways, enterprise resource planning (ERP) software and shipping APIs, and more…we've got you covered.
Your eCommerce storefront needs to communicate automatically with your business ecosystem to unlock maximum value. Let Asentech help provide your marketing and sales team with more transparent data for upsells, inventory management, and anything in between to help you grow your business.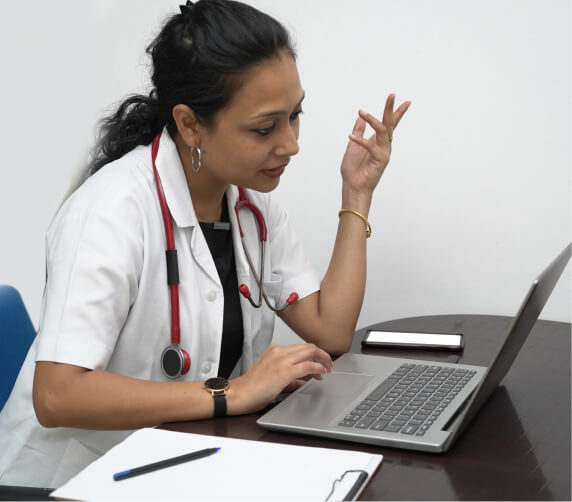 Enable commerce everywhere
In an omnichannel environment, the world is truly your storefront— a world of screens, devices, and touchpoints your target market is constantly using, and you have to create efficiencies as a result of these increased distributions complexities.
Asentech enables you to see each touchpoint as a potential point of sale. So besides delivering the right message at the right time, we help you make each touchpoint shoppable. We take a customer-centric, fact-based approach to maximize fulfillment and delivery performance.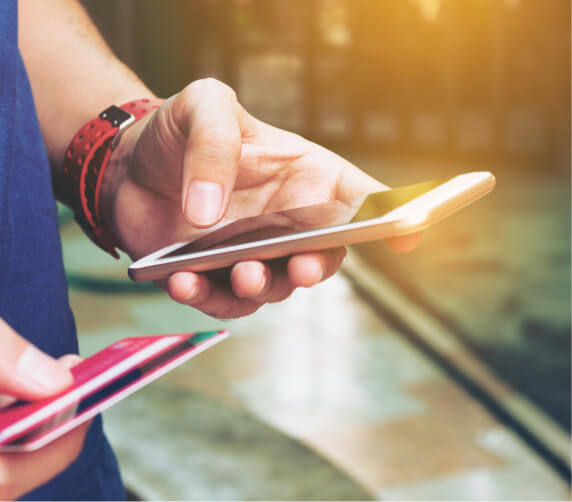 Improve customer value through an enhanced mobile shopping experience
Over 50% of all eCommerce sales happen on mobile devices. Since consumers switch back and forth between devices on their path to purchase, optimizing the mobile experience is crucial— and goes beyond a responsive site. It would be best if you made it easier for your customers to browse and buy on their mobile devices, whether a tablet or a phone.
Our eCommerce consultants and specialists here at Asentech will help you fully embrace the power of mobile and responsive design. We understand how your potential customers interact differently on mobile devices and how to optimize their shopping experience when they're on the move.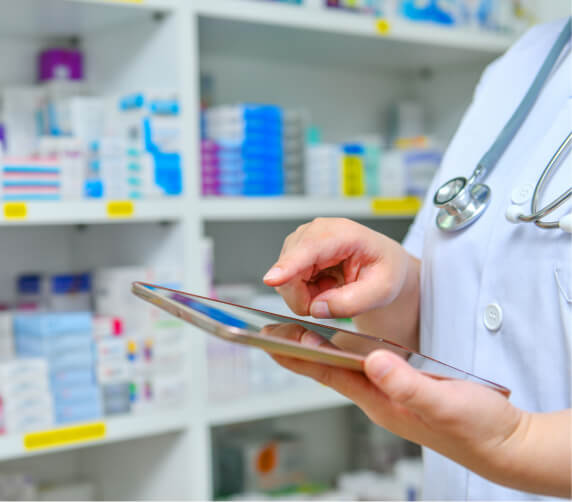 Adopt full-service third-party logistics solutions that stick
Centralizing your backend operations can prevent margin erosion, inventory shortages, and costly logistics issues. The COVID-19 crisis has made clear the importance of having real-time, multilocation inventory visibility.
Let our team assist you with your inventory intelligence and brand fulfillment process. We will help you unify your business operations, connecting your platform architecture to reduce internal complexities. Our solutions will keep you operating at peak efficiency no matter the increased complexities.
Featured Case Study
eCommerce: Consumer Health Enterprise Project
Asentech developed an SOA within Sitecore incorporating all the new products, allowing marketers to add more products/content without any development.