Services
Omnichannel Transformation and Digital Excellence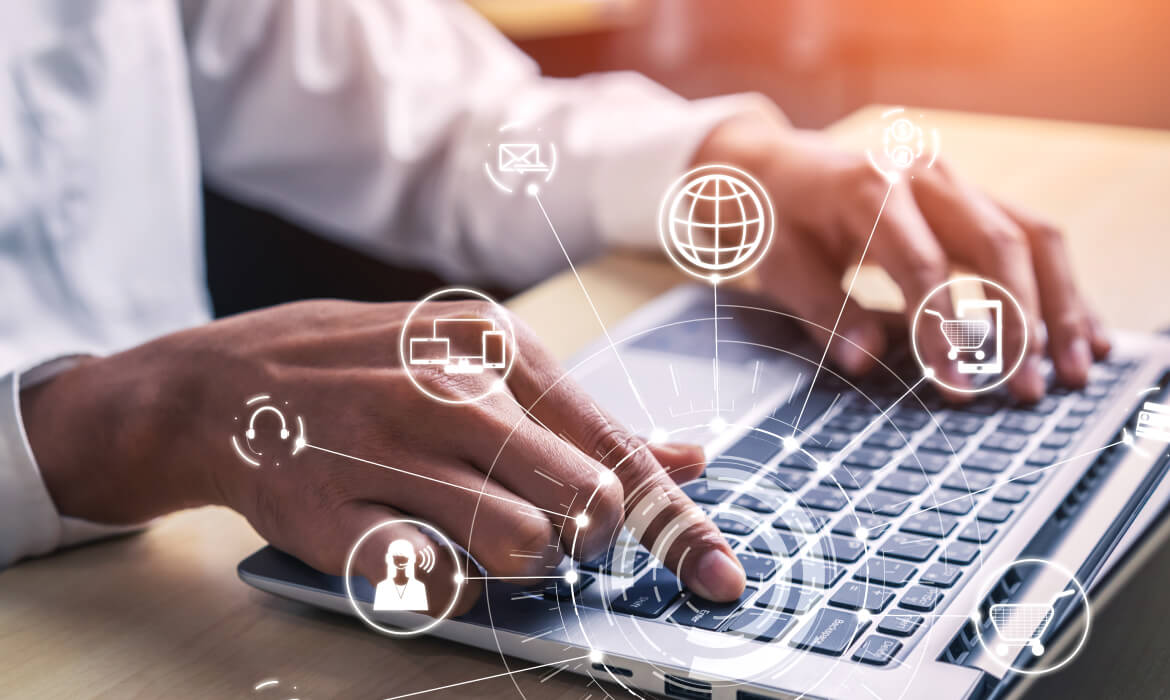 Deliver a world-class customer experience regardless of the channel
For life science organizations, being an omnichannel business has become more of a prerequisite rather than an actual choice. As customer dynamics evolve faster in digital, new business models disrupt the markets and constantly challenge the status quo. Enabling collaboration across business units to ensure consistency and integration of strategy with activities is a necessity.
Asentech is deeply invested in client success and works with organizations to co-develop and execute your digital transformation and acceleration plans. We build global platforms and perform center of excellence (CoE) functions, orchestrating people, processes, and technology tools to drive better customer data management across sales & marketing teams.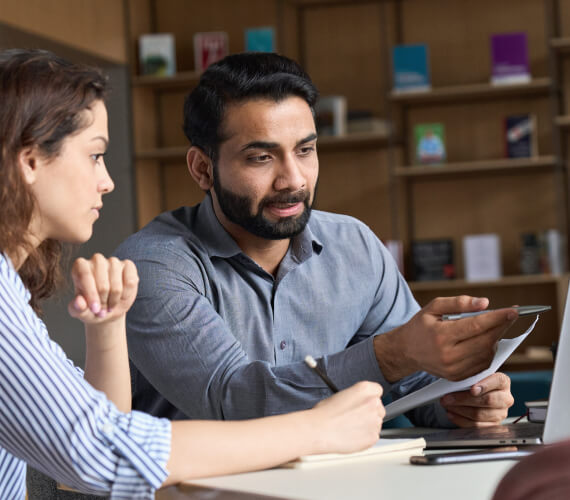 Move at the speed of your business demands
Life sciences organizations need timely and accurate reporting and business information to strengthen decision-making throughout the organization. Foundational customer data management across multiple functions and a robust analytical and measurement framework are required.
Asentech works closely with you to emphasize customer engagement in automated customer journeys of the future. Our customer-centric, collaborative approach helps you structure your thinking and make rapid decisions to meet the evolving demands of your business.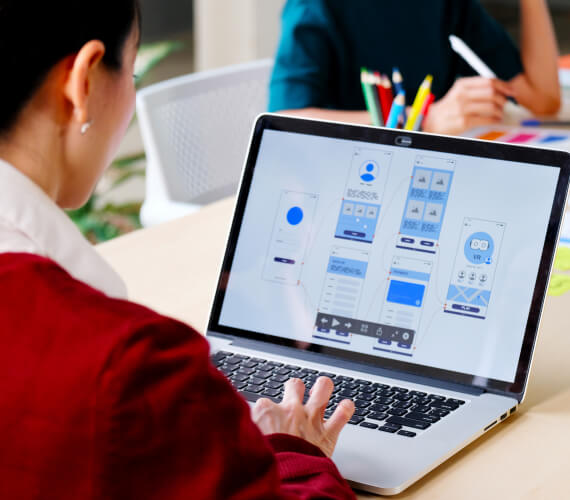 Promote strong governance and control in the organization
The pace of and expectations for advancements in the life sciences industry are growing exponentially. These same advancements add significant scale and complexity to the operations of life sciences organizations. As they keep up with this evolution, they also need to meet the increasingly demanding regulatory requirements.
At Asentech, we help you design an appropriate framework to facilitate improvements in your business. We help you manage the organization's risk while ensuring that your operations are focused on creating value for the business.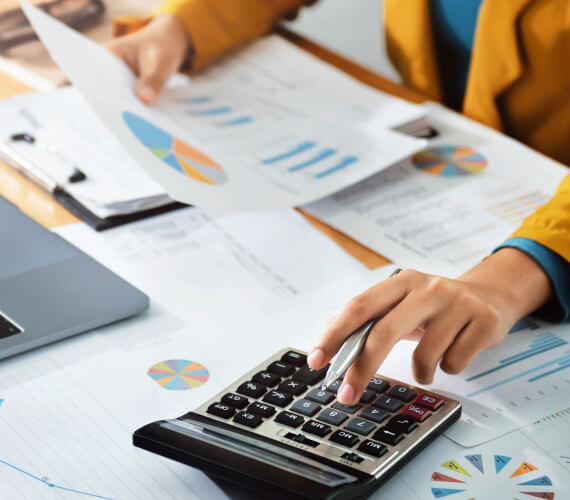 Improve operational effectiveness across functions
Life sciences organizations have to control their operating costs and deliver value like never before to remain competitive. To get to a winning position, you need the proper cost reduction and realization strategy, supported by a carefully tailored revenue model and a mastery of change management.
We've been helping our life sciences clients reduce the costs of the functions, whether off-shore or near-shore and realize the benefits of investments in CoE. We help CoE teams find deep integrations with affiliate businesses. We bring an unmatched understanding of this fast-moving industry to every engagement and improve your operational effectiveness for future growth.
Featured Case Study
Omnichannel Acceleration for the Top 5 EU Markets for a Large Pharma Co.
Our client was in the need of a full Omnichannel evaluation and implementation.