Services
Platform Build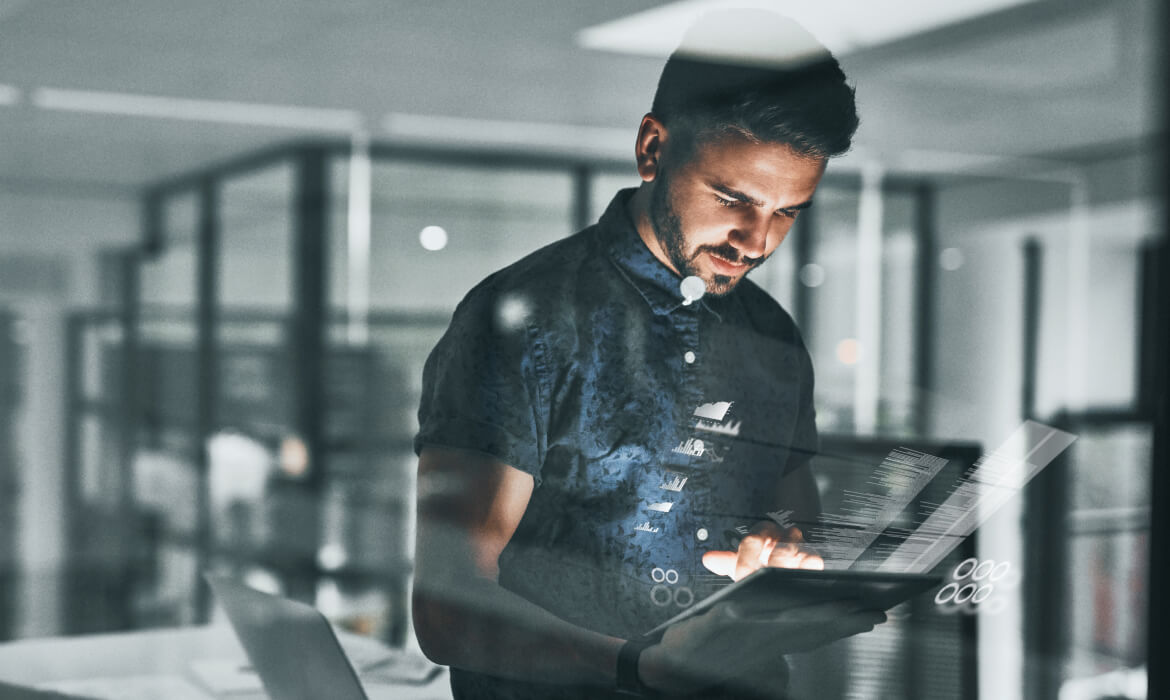 Modernize your applications, infrastructure, and processes for greater agility
Not only do world-class life sciences organizations and B2B publishers need to understand the best available technology, but they also need to know how to mold that technology to meet their business needs.
Because of our deep vertical focus and lateral experience, we're able to offer that critical technical expertise, in-depth industry knowledge, and rigorous project management protocols to translate your strategies into execution. Leveraging a vast network of partners and mastery of ROI-maximizing agile methodologies to help deploy technologies, we modernize technology platforms, activate data, and increase your organization's productivity.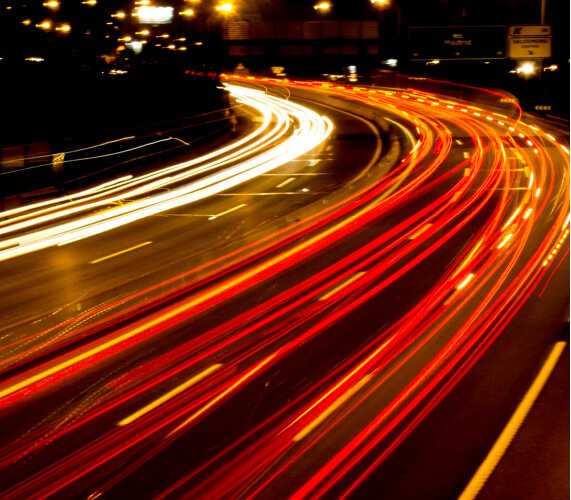 Make your technology backbone smarter, faster, and better for what's next
Many life sciences organizations and B2B publishers hold on to their legacy systems. This is because they spent a lot on getting the system up and running, and it's what you know and used to. But these systems are generally not capable of handling new technologies and can drain your resources to maintain and upgrade.
We leverage emergent architecture principles aligned to your key priorities. Untangle complex, legacy systems with updated, flexible standards and increased value to the business.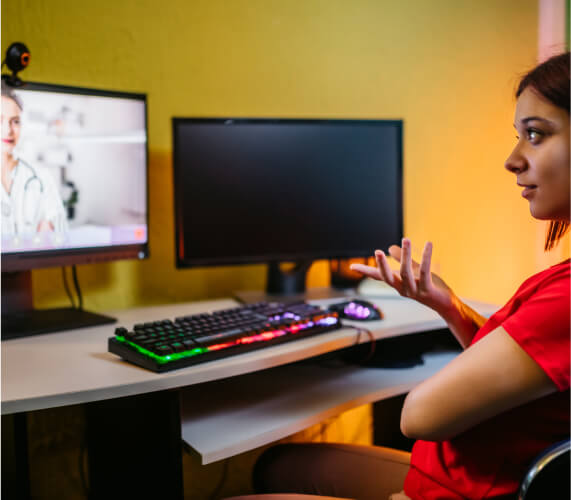 Build future-ready technology operations
Orchestrating and developing your digital technology and tools and global platforms that elevate omnichannel maturity requires hands-on leadership that is rare.
At Asentech, we strive to make that a reality and deliver improved customer experiences while meeting cost reduction requirements. We co-architect and build futuristic solutions, modernize legacy applications, solve your scalability challenges, and empower your teams to focus on business strategy.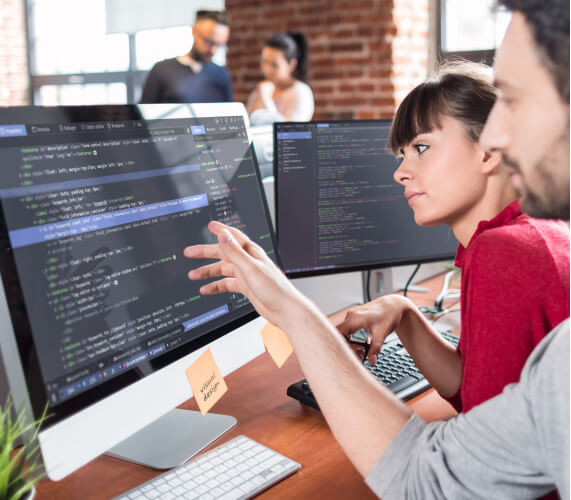 Create robust and scalable custom applications for your unique business needs and customers
Custom applications allow you to provide the right information to customers and employees at the right time and offer new products or services. The competitive advantage you gain using custom applications in the current digital landscape is vital. It is a need-to-have, not just nice-to-have.
We can help you pick, build, modify and manage custom applications for your business. Whether your need it, we can help you excel with specialized service partners and certified application partners.
Featured Case Study
Platform Build: Health Care Engagement Platform
Asentech built a multi-tenant, scalable framework for both HCPs to engage and share events and resources.