Careers
Explore Careers at Asentech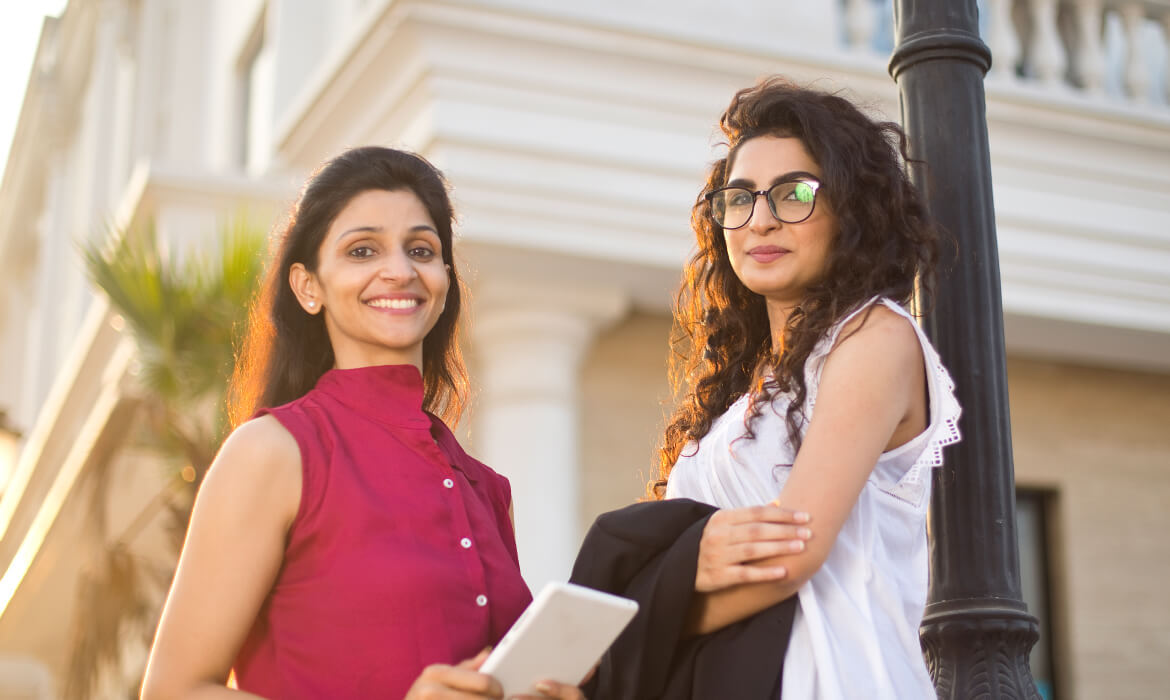 Shift Your Career's Default Setting from Regular to Special
As a fast-growing, global digital consultancy, we're always looking for amazing people diverse in thought, perspective, and culture to join our team. We like to work hard, move fast, and support each other.
So if that sounds like a place where you'd like to have a career and not just a job, please get in touch. Apply for your next career opportunity and join our global community of talented, diverse, and knowledgeable minds.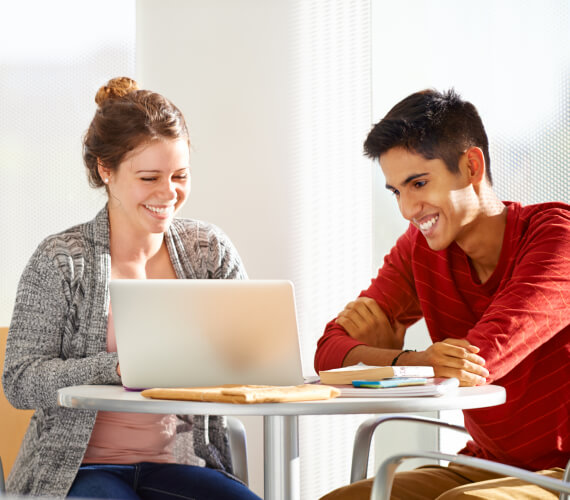 Why Asentech?
We Support Your Ambitions While You Focus on Making a Difference
Asentech is committed to finding the best and brightest professionals and giving them the support they need to help our customers revolutionize their business.
You'll roll up your sleeves and dig in to innovate against the big challenges in the life sciences industries. It's hard work to improve client success outcomes, but together we're making a meaningful difference.
Team Values
What We Live and Work By
Clients First
We always make decisions based on how well they serve our clients.
Find a Better Way
We support a culture of innovation and continuous improvement.
Own It
We hold ourselves accountable for outcomes, good and bad.
Stay Open
We're approachable and open to looking at things from a different lens
Job Openings
Make Your Career Move