Services
Advisory Services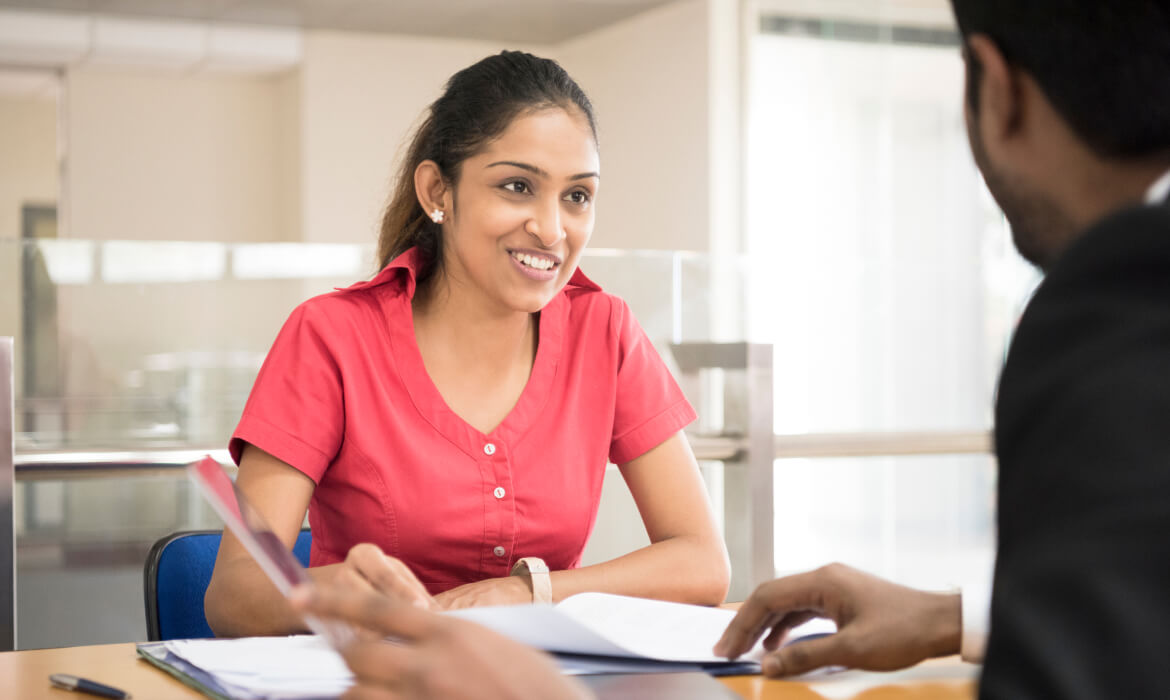 Mobilize your organization to create experiences, not just products
Whether it's an annual plan, an acquisition, or a new partnership, corporate development requires intelligence and expertise to guide business decisions. Accelerate your strategy and digital marketing with intelligence that gets your product information to the people who need it the most.
Top-performing life sciences organizations and B2B publishers rely on our expertise to think differently and deeply to create standout experiences for their customers. We help you move faster, engage smarter, and connect deeper with your customers to achieve digital marketing excellence. In addition, our advisory services provide holistic market insights to help you make decisions so you can size the market, assess the competition, and optimize your investments.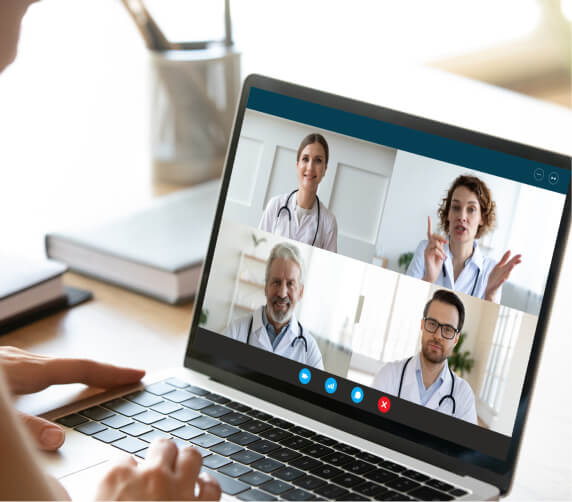 Bring a new momentum into your channel strategy and activation
To communicate with healthcare professionals (HCPs), life sciences organizations have adopted various digital tactics that they had previously outsourced to other third-party agencies. With stringent privacy requirements such as GDPR and the increasing value of first-party data, our clients want to create a global strategy to engage HCPs through various digital platforms such as webinars, HCP portals, and so on.
We create and deliver on a blueprint to manage the entire enablement from technology evaluation to regulatory and compliance-driven processes in our success.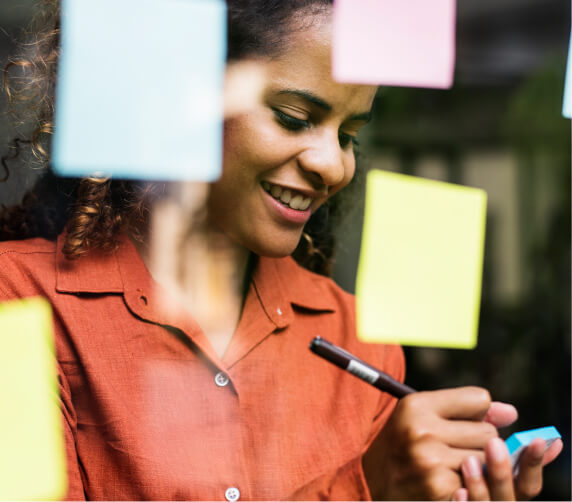 Fuel your organization's growth with industry-relevant technology consulting
A superior technical strategy comes from asking the right questions, knowing the applicable technology, and correctly understanding customer pain points. In addition, tapping into industry-leading insights regarding customer experiences to create customer value and identify gaps against peers require the right mixture of expertise and experiments.
Asentech excels at this because of our narrow industry focus, deep experience, and unique hybrid skillset encompassing advanced digital technology and 21st-century marketing innovation.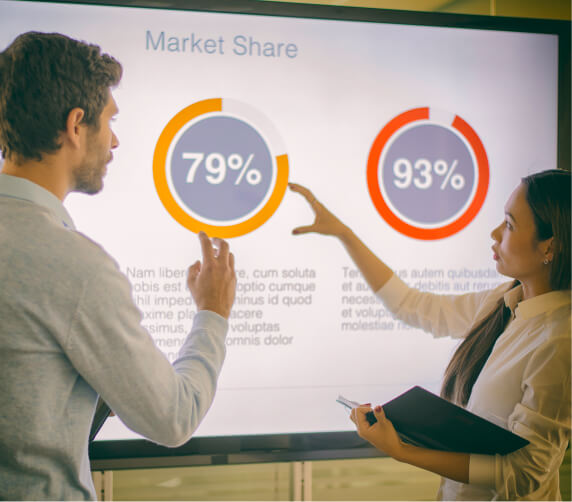 Excel your market growth with an evolved marketing consult
Life sciences organizations are being stretched like never before and expected to do more with less in the face of budget restraints, new technologies, changing customer behavior, and rising customer expectations.
We relish the opportunity to design and orchestrate marketing campaigns that overcome our clients' toughest marketing challenges. Our ability to do this is evident in our long history of reaching back more than a decade, including excellent customer success stories and references.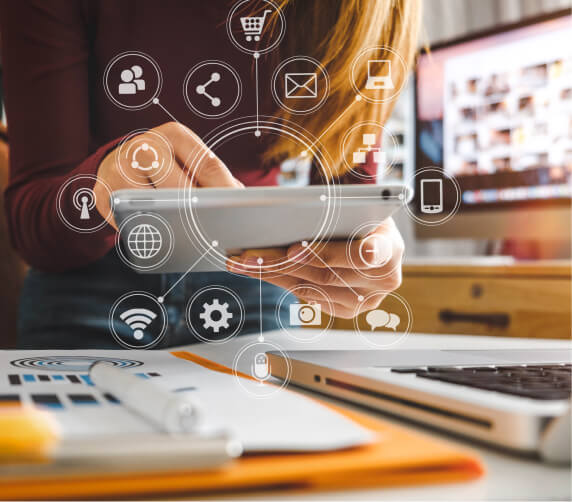 Rewire the digital core of your business to optimize and accelerate financial success
There's a disparity in digital adoption across brands, companies, and local markets in the life sciences industry—the reasons for this vary. For example, affiliates could have marketers with a traditional mindset, under-utilization, or lack of knowledge of available content assets. Or teams may not have the capacity to plan or execute tactics over multiple channels.
Our expertise working across various life sciences companies has allowed us to find elegant solutions to this multi-faceted issue. We know how to develop and deploy special actionable task force teams of digital marketers, execution support resources, and overall program leads to nurture local teams and empower them to execute their global executives' digital ambition locally.
Featured Case Study
Standardizing Web Performance Reporting Across 60 Geographies
Our client was looking at getting support in standardizing web performance reporting across 60 geographic locations.