Services
Marketing Operations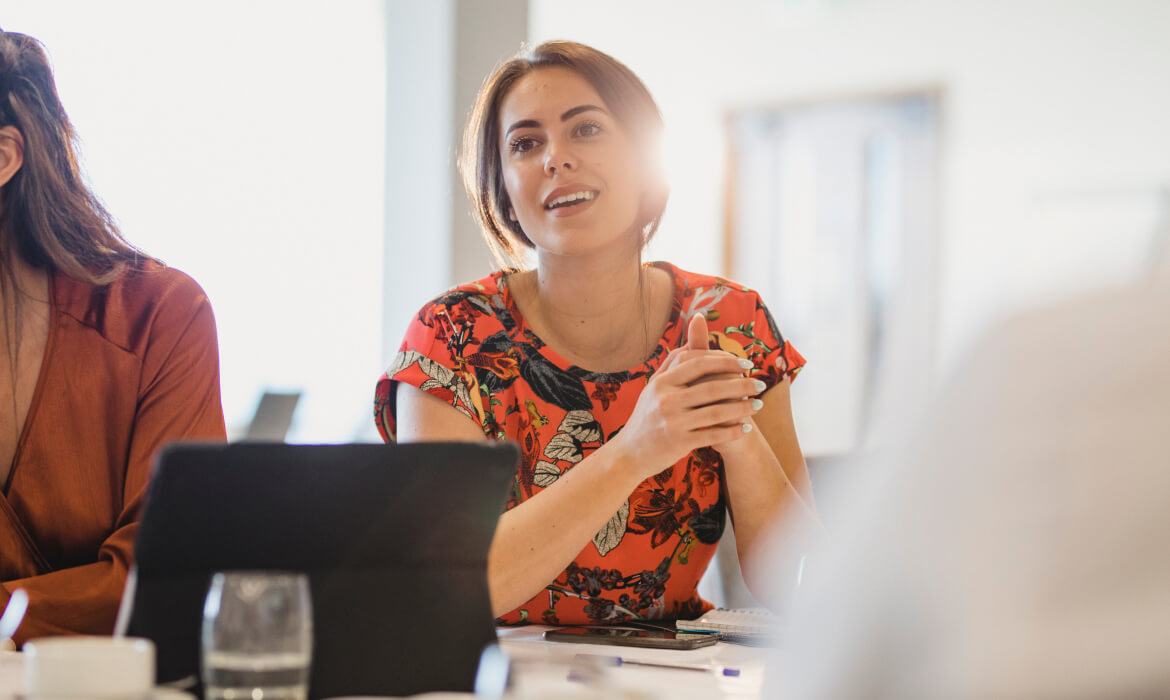 Blur the line between offline and online with marketing that pulls in customers
Life sciences organizations and B2B publishers need their marketing investments should work round the clock to acquire more customers and convert them more often. For this, they rely on crucial insights to inform their market segmentation, buyer targeting, and buyer engagement to achieve their business goals.
Asentech provides end-to-end engagement for modern marketing, delivering expectations experiences across every stage of the customer journey to drive growth. Our marketing approach is designed to help you master a volatile and complex future with proven systematic and iterative methods. We help you take the guesswork and uncertainty out of planning and executing marketing strategies.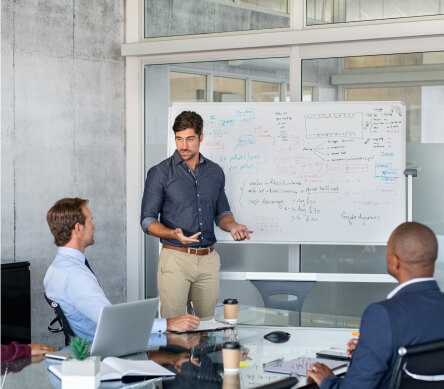 Orchestrate multichannel campaigns that create an overture to organizational success
We help life sciences and B2B publishers co-architect and manage multichannel campaigns that are a complete lead generation and nurturing solution. Through our decade of experience, we have deep integration expertise in the following CRM and market data management platforms:
Marketo
ExactTarget
MailChimp
SendGrid
Eloqua
Epsilon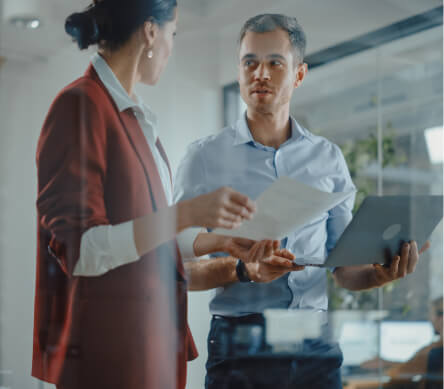 Allocate your resources to align with optimal buyers in target markets
With limited resources at their disposal to reach indifferent and saturated customer segments, life sciences organizations, and B2B publishers need marketing strategies that will direct their resources most effectively. You need a strategic view of the marketing mix that ties in more effectively with sales and product strategy to stimulate sales and strengthen your market
positioning.
We help you meet the high expectations of today's customers with personalized, cross-channel engagement, leveraging automation, AI and analytics to scale up your customer growth efforts and intelligently. We combine our commercial expertise in advanced data analytics with a game plan that gets your message in front of the audiences you need to reach.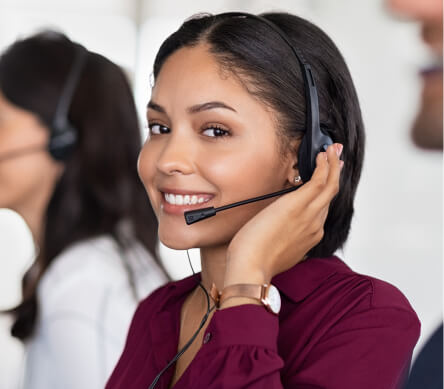 Reach your customers offline, online, and everywhere in between
Life sciences organizations and B2B publishers need to earn buyer trust by delivering personalized, well-orchestrated experiences. That's the only way to boost conversion rates and funnel velocity in the digital age.
We work with clients to integrate the flow of the customer experience across channels such as mobile, social, face-to-face, telephone, and so on. We provide radical yet practical perspectives on the ever-changing customer journey to open up new lead sources, support sales for smaller-value transactions, and create new service models.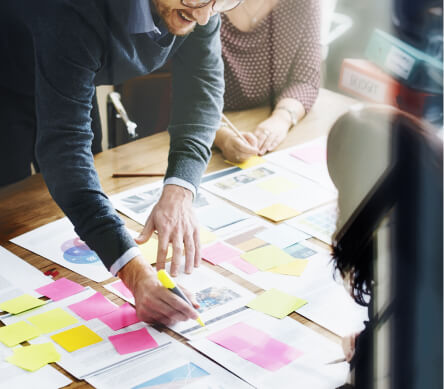 Automate everything, from basic tasks to complex processes
In the life sciences and B2B publishing landscape, buyer demands are constantly changing. Unfortunately, static marketing processes keep marketing teams from reaching peak performance. You need to keep up with customer demand through intelligent automation, uncover what customers need, and align your marketing processes accordingly.
We help marketing teams at our client organizations create automated, personalized experiences that maximize opportunities and conversions no matter when and where account engagement occurs.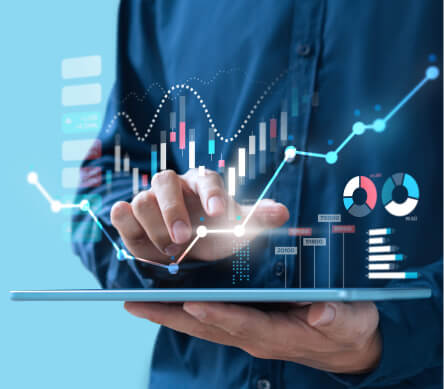 Own your data and your brand
Life sciences organizations and B2B publishers can achieve commercial excellence by defining its data needs and planning the delivery of its value proposition to its customers with the help of derived insight. Supported by excellent marketing execution through your data results in long-lasting brand success.
We help you transform data, analytics, and expertise to drive more innovative decisions. So whether you're seeking to establish a new go-to-market model to enter new markets or targeting incremental growth in mature, highly competitive markets, you'll find a partner in us.
Featured Case Study
CoE Vendor Partner for a Fortune 100 Global Pharmaceutical Company
Our client needed help supporting North America, Europe, Lat-America, and APAC project initiatives.